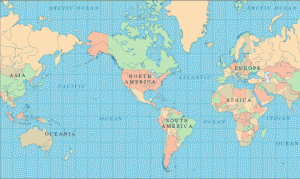 The roseli Group is one of India's leading business houses having diversified interest in various industries for last 25 years, such as PVC Leather Cloth, PVC Sheetings Films, Precision Investment Casting.
The group has an annual turnover of about U.S.$ 20 Million. Is having well established country wide & World wide distribution network and employes 500 Persons.
Our main products are PVC Artificial Leather Cloth and PVC Sheeting and Investment Casting that we are exporting to many countries in the world.
Application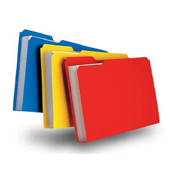 File Folder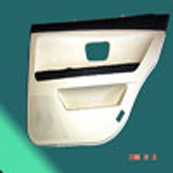 Car Interiors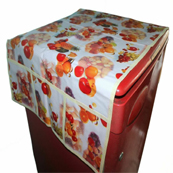 Refrigerator Cover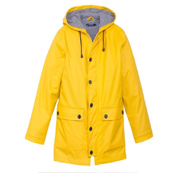 Raincoat

Speaker Box Column
eVoting facility available for members
Kindly convert your physical shares to DEMAT form